Security Door Controls (SDC)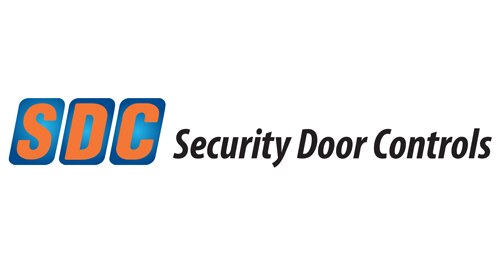 As an installer's go-to manufacturer for access control products, Security Door Controls (SDC) offers products you can rely on. The company has been manufacturing mechanical door locks, exit devices, access controls, and security systems, tested and approved for high-security applications, since 1972. Today, SDC products are shipped and installed worldwide, backed by the manufacturer's unrelenting commitment to quality and customer satisfaction.
Ask Us For Advice
Have questions about Security Door Controls? Home Controls offers free support to assist you with product advice and system designs. We can help you find the right products to meet your needs.
Call Us at 858-693-8887 (7 a.m. to 5 p.m. Pacific, Monday - Friday)