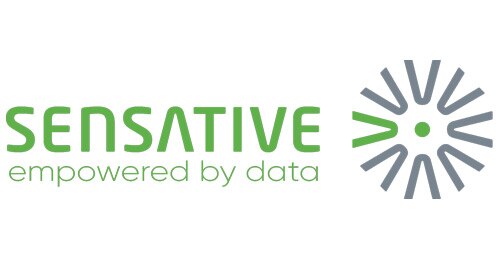 Since 2015, Sensative has been an innovator in the smart home market, designing unique and elegant products to make life at home easier, safer, and smarter. With an ultra thin design, Sensative Strip Sensors can be installed discreetly and seamlessly without being obtrusive to the eye
Strip sensors are unlike other sensors on the market. They feature a completely sealed and weatherproof design, 10-year battery life, and easy installation. They're also resistant to water and dust and can even operate in both indoor and outdoor locations and in temperatures ranging from -4°F to 140°F (-20°C to 60°C).
All Sensative Strips are Z-Wave Plus certified and offer "auto-include" functionality for easy installation. The Sensor Strip Family includes the Strip Guard, Strips Drip, and Strips Comfort.
Ask Us For Advice
Have questions about Sensative Strips? Home Controls offers free support to assist you with product advice and system designs. We can help you find the right products to meet your needs.
Call Us Toll Free at 800-266-8765 (7 a.m. to 5 p.m. Pacific, Monday - Friday)