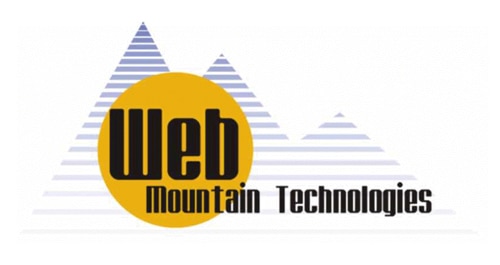 Lighting Control, Energy Management and Home Automation with UPB from Web Mountain Technologies! Web Mountain is the UPB (Universal Powerline Bus) company that makes lighting control, energy management and home automation affordable for everyone. As one of the first residential licensees of the Universal Powerline Bus (UPB) protocol, we have been providing comfort, convenience, security and savings to home owners since 2004.
Sorry, we couldn´t find any products.
Ask Us For Advice
Need help setting up your Web Mountain Technologies products? Home Controls offers free support to assist you with product advice and system designs. We can help you find the right products to meet your needs.
Call Us at 858-693-8887 (7 a.m. to 5 p.m. Pacific, Monday - Friday)