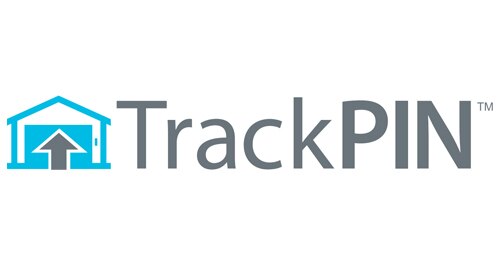 Instantly control your garage and gate activity with TrackPIN. Producing reliable access control devices with intuitive security and extended wireless reception, TrackPIN products give access to guests and family members, plus, allows your to monitor your device from your smartphone. TrackPIN is owned and manufactured by Hidden Butler, Inc., whose proprietary Hub makes extreme-range wireless possible - an innovation that extends access control far beyond the confines of WiFi.
Sorry, we couldn´t find any products.
Ask Us For Advice
Need help setting up your TrackPIN system? Home Controls offers free support to assist you with product advice and system designs. We can help you find the right products to meet your needs.
Call Us Toll Free at 800-266-8765 (7 a.m. to 5 p.m. Pacific, Monday - Friday)