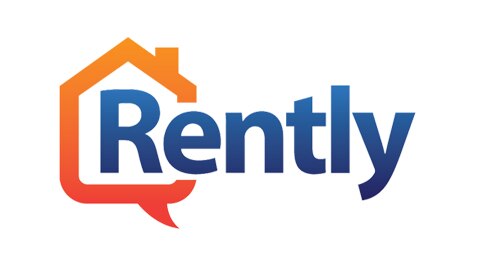 Rently is a leading innovator in real estate rental industry. They have simplified the process of finding a new home by creating a self showing solution for residential rental vacancies; the first in the market to do so. Rently's rental showcasing and security system is designed to be easy for a renter, while being smooth and efficient for the landlord. Their goal is to constantly look for new technologies to fulfill the needs of existing and future clients in the Residential Rental Management and Investment Property industries.
Sorry, we couldn´t find any products.
Ask Us For Advice
Need help setting up your Rently product? Home Controls offers free support to assist you with product advice and system designs. We can help you find the right products to meet your needs.
Call Us at 858-693-8887 (7 a.m. to 5 p.m. Pacific, Monday - Friday)