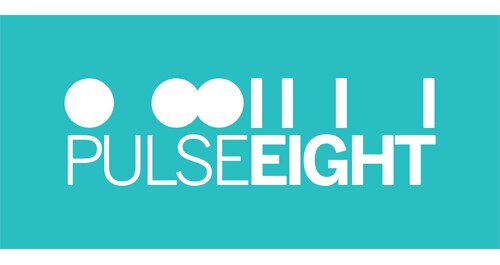 Pulse-Eight is a leading developer of Video/Audio control and distribution systems since 2010, and has a wide collection of award winning hardware to their name. Pulse-Eight develops and manufactures a comprehensive range of HDMI and HDBaseT solutions for residential and commercial applications. All manufacturing takes place at the company's own facility which permits an unrivaled level of service and reliability.
Marketed under the neo brand, the company's products include the award winning neo:4 Professional, 4x4 HDBaseT matrix with Ultra HD routing, control via HDMI-CEC, IP, Serial, web app, customizable context sensitive IR and remote monitoring functions.
Ask Us For Advice
Have questions about Pulse-Eight? Home Controls offers free support to assist you with product advice and system designs. We can help you find the right products to meet your needs.
Call Us at 858-693-8887 (7 a.m. to 5 p.m. Pacific, Monday - Friday)