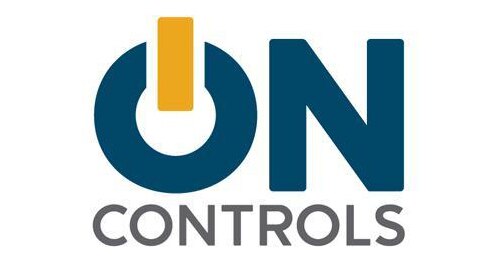 On Controls brings the convenience, luxury and security of smart home technology to the Apple and Android phones and tablets already familiar to millions of consumers. An award-winning Wi-Fi-based platform, On Controls leverages the efficiency of the cloud, enabling integrators to deliver more connected home features and better service to their clients. From a single room to the largest residential or commercial applications, On Controls allows integrators to initialize, upgrade, troubleshoot and add new features to a client's project via our web portal from anywhere in the world. On Controls is a simple, reliable, robust, and reboot free system that will simplify your life!
DEALER ONLY ITEM: On Controls Is Available Only To Professional Installers.
Dealers, log on to see pricing. »Click here for On Controls dealership information.
Ask Us For Advice
Need help finding the right On Controls product? Home Controls offers free support to assist you with product advice and system designs. We can help you find the right products to meet your needs.
Call Us Toll Free at 800-266-8765 (7 a.m. to 5 p.m. Pacific, Monday - Friday)