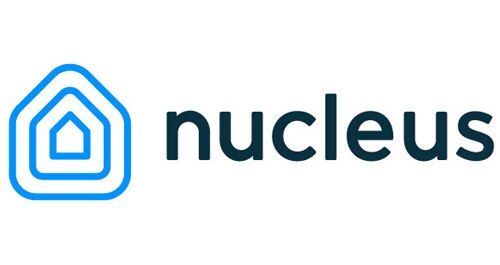 Nucleus is making it possible for families to stay close together. It's the perfect solution that simplifies intercom communication because it provides peace of mind knowing that with a simple press on the LCD screen, parents can easily check on their children from a different room in the house, or ensure that their elderly loved-ones living on the other side of the country are doing ok. Nucleus is helping bring people together in ways unlike before. Nucleus is literally the "anywhere intercom" that connects via the Internet to provide instant video or audio communication between friends and family.
Sorry, we couldn´t find any products.
Ask Us For Advice
Need help setting up your Nucleus intercom? Home Controls offers free support to assist you with product advice and system designs. We can help you find the right products to meet your needs.
Call Us Toll Free at 800-266-8765 (7 a.m. to 5 p.m. Pacific, Monday - Friday)