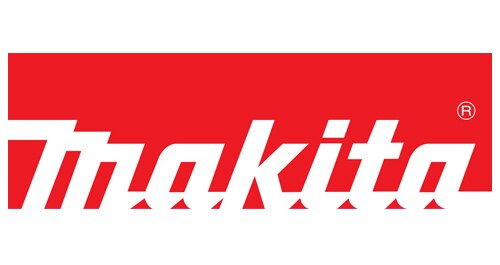 The Makita automatic drapery opener (ADO) system allows you to control your curtains remotely, manually or automatically by time of day. Home Controls offers several kits to fit most drapery configurations – or you can create your own automatic curtain opener system. Consider the installation of Makita's Drapery Opener in your home, office, show room or entertainment center. Electric drapery systems are a wise investment that are sure to provide comfort and enjoyment for many years to come.
If you don't see what you are looking for here or if you need assistance putting together a customized system, then feel free to call our Technical Support Team at 1-800-266-8765 for free motorized curtain opener product advice!
Sorry, we couldn´t find any products.
Ask Us For Advice
Need help setting up your Makita remote control curtain system? Home Controls offers free support to assist you with automatic curtain advice and system designs. We can help you find the right remote control curtain rods and other products to meet your needs.
Call Us at 858-693-8887 (7 a.m. to 5 p.m. Pacific, Monday - Friday)