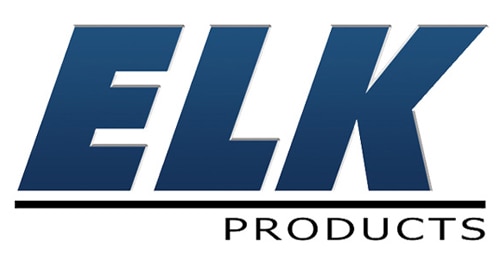 Home Controls is proud to offer home automation solutions and security systems from Elk Products, a leader and innovator in the security and control market. Elk Security Products provide a broad range of unique, yet versatile products and solutions to both commercial and residential markets. The M1 Gold and M1EZ8 from Elk Products both offer a rock solid security foundation with the most imaginative automation functionality available. Expand your M1 with a collection of sirens, speakers, relays, timers, specialty systems, power options and much more! If Elk makes it, you can be sure that Home Controls carries it!
ATTENTION DEALERS: Are you a professional installer? Sign up for the Home Controls FREE DealerFirst! program to gain access to exclusive wholesale prices for all Elk alarm and home automation systems. »Sign Up Now!

Ask Us For Advice
Need help setting up your Elk system? Home Controls offers free support to assist you with product advice and system designs. We can help you find the right products to meet your needs.
Call Us at 858-693-8887 (7 a.m. to 5 p.m. Pacific, Monday - Friday)