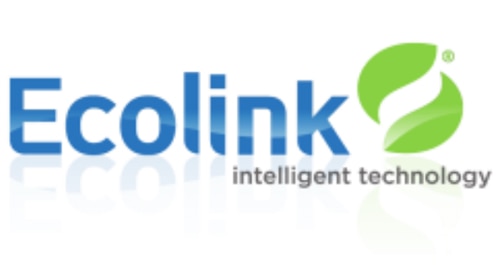 Every Ecolink product originates as an insight – an idea generated by something that people want or something they want to do better. At Ecolink, it's not about the things they make, it's about the things they make possible. Ecolink was born from a pedigree of great distinction within the electronics industry. With countless years of design/development experience and numerous innovative and game-changing products, the Ecolink team designs and manufactures products to the highest standards of performance and quality.
Sorry, we couldn´t find any products.
Ask Us For Advice
Need help setting up your Ecolink products? Home Controls offers free support to assist you with product advice and system designs. We can help you find the right products to meet your needs.
Call Us Toll Free at 800-266-8765 (7 a.m. to 5 p.m. Pacific, Monday - Friday)