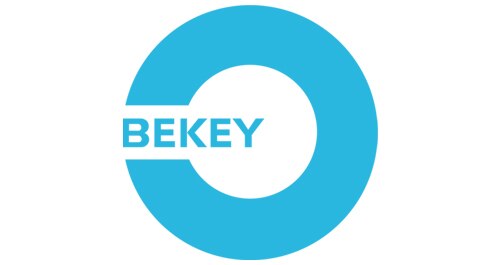 Bekey produces reliable access control devices with intuitive security and extended wireless reception. Give access to guests and family members then monitor your device from your smartphone to see who has entered your property. Bekey is manufactured by Transmitter Solutions - a company that has provided reliable access control technologies since 1995. Transmitter Solutions specializes in designing and producing strong, secure products that last, offering customers convenience and peace of mind with every install.​
Sorry, we couldn´t find any products.
Ask Us For Advice
Need help setting up your Bekey products? Home Controls offers free support to assist you with product advice and system designs. We can help you find the right products to meet your needs.
Call Us at 858-693-8887 (7 a.m. to 5 p.m. Pacific, Monday - Friday)