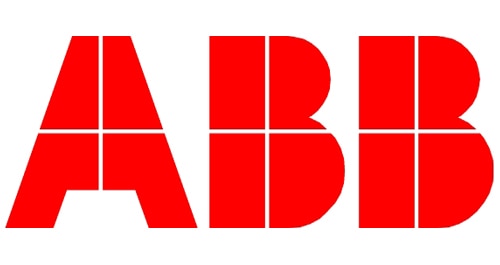 ABB's fully customizable smart home solutions open up new possibilities for both you and your guests through comprehensive security, elegant design, and intuitive automation. Outside, the ABB Welcome system connects your guests directly to your phone or intercoms while securing your home. Inside, the innovative technology and state-of-the-art design of ABB free@home system simplifies home automation, climate control, and home security in one easy-to-use system that also connects with the ABB Welcome system.
Simplicity: Thanks to its intuitive design, you can easily understand the recognized symbols and functions at a glance.
Ease: ABB Welcome and free@home systems can be configured for remote control from PCs, smart devices, and telephone systems
Security: ABB Welcome has an extensive range of features that help improve security and facilitate round the clock surveillance and seamlessly integrates already existing analog camera systems.
Flexibility: ABB free@home provides multiple options and solutions to both homeowners and builders. Create responsive automation scenes, control thermostats, connect with ABB Welcome intercoms, door stations, and door release devices, and more from your smart device or remote PC.
Ask Us For Advice
Need help setting up your ABB system? Home Controls offers free support to assist you with product advice and system designs. We can help you find the right ABB home automation products to meet your needs.
Call Us at 858-693-8887 (7 a.m. to 5 p.m. Pacific, Monday - Friday)