Features An RS232 ASCII Interface
When incorporated into a Z-Wave home automation system, the Vizia RF + Plug-in Serial Interface Module allows you to integrate RS232 serial devices into the system. The module uses a RS232 connection with a PC-based application to configure the system.
Provides RJ11-to-DB9 or RJ11-to-RJ11 connectors
Designed for RS232 or selected HAI/Leviton component connection
Rated at 120VAC, 60Hz
Protected memory maintains programming during power fluctuations
Includes serial cable
Installation Considerations
A Z-Wave-enabled device must be within 75 feet (open air) of another Z-Wave enabled device to participate in a Z-Wave wireless mesh network. Any one switch can be associated with no more than five Controller devices. Each ON/OFF button on a RF + Controller can be associated with up to 32 select Z-Wave compatible devices in a system area.
Note: This product requires the use of third party software to function, along with a relatively high level of programming skill.
Z-Wave Compatible Automation Hubs
» Home Controls Z-Wave Compatibility Guide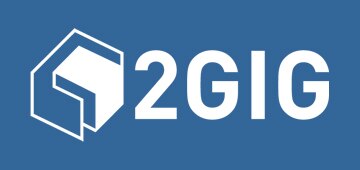 Compatible with 2GIG Security & Automation Controllers.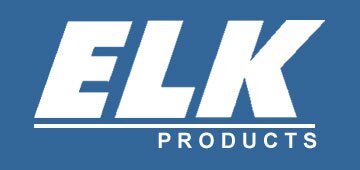 Compatible with Elk M1 Security & Automation Controllers: Requires Elk Z-Wave Interface (M1XSLZW) & Leviton Serial Interface Module (VRC0P-1LW).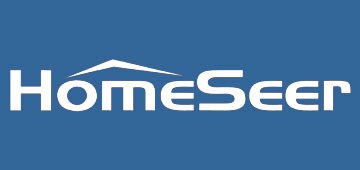 Compatible with HomeSeer Automation Controllers.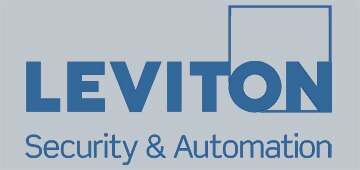 Compatible with Leviton Security & Automation Omni Controllers: Requires Leviton Serial Interface Module (VRC0P-1LW).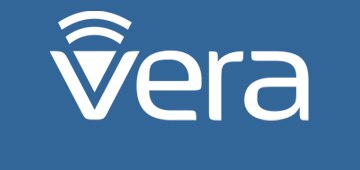 Compatible with Vera Automation Controllers.
Vizia RF + Lighting & Appliance Control
Featuring Z-Wave technology, the Vizia RF + wireless home control system from Leviton offers scalable, easy-to-install, remote control of lighting and appliances, as well as one-button scene and zone (area) lighting control to create the perfect home ambiance.Innovative and affordable, with features that are desired by professional installers and appreciated by homeowners, Vizia RF + provides dramatic scene transitions, extended zone lighting controls, industry standard 2-Way status updating and true integration of household electrical devices. Use it to enhance new construction or to add value to older homes, condominiums and apartments.