Program, Schedule & Control Vizia RF + & Z-Wave Devices
Control your Vizia RF + control system, as well as other Z-Wave devices, with the Leviton Vizia RF + Z-Wave Handheld Remote Controller, Programmer, & Timer. Once your network is setup, the remote can wirelessly control up to 128 devices, create and activate up to 255 scenes, and trigger scheduled events. The backlit LCD screen clearly displays zones and devices, which you can give custom names for easy reference.
Customize 16 custom profiles
Create up to 255 scenes and 128 zones
Astronomical clock for timed events
Blue backlit LCD screen with keypad
Password-protected programming
Network Setup
A Vizia RF + Programming device or ThinkEssentials Professional Edition Software is required as an installation tool for the setup of a Leviton Vizia RF + network. Leviton incorporates beneficial system features that can only be accessed when using one of these devices. These include the ability to create and operate scheduled events using any device that includes a clock feature, extended system testing and system optimization techniques.
Contents
Remote Controller
Tabletop Stand
Rechargeable Batteries
AC Adaptor
Instructions
Note: Vizia RF + is designed for residential applications of up to 7,500 sq. ft. and not exceeding 128 devices per system.
Z-Wave Compatible Automation Hubs
» Home Controls Z-Wave Compatibility Guide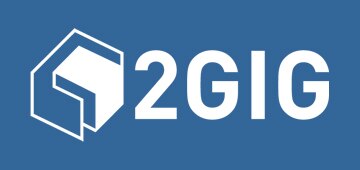 Compatible with 2GIG Security & Automation Controllers.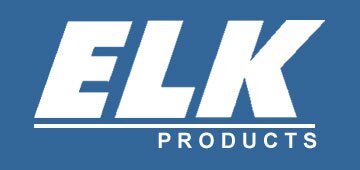 Compatible with Elk M1 Security & Automation Controllers: Requires Elk Z-Wave Interface (M1XSLZW) & Leviton Serial Interface Module (VRC0P-1LW).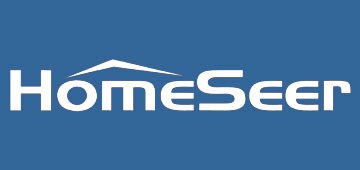 Compatible with HomeSeer Automation Controllers.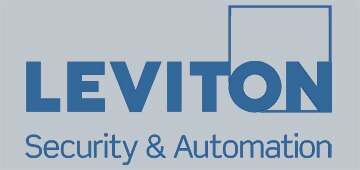 Compatible with Leviton Security & Automation Omni Controllers: Requires Leviton Serial Interface Module (VRC0P-1LW).
Vizia RF + Lighting & Appliance Control, Featuring Z-Wave
Vizia RF + incorporates Z-Wave technology, a versatile home control technology that effectively transforms any component – switches, lighting controls, shades, thermostats, appliances and more – into an intelligent device that can be wirelessly controlled and monitored. It delivers the reliability and performance of a high-end "custom" system at an affordable cost. With Vizia RF +, you can automate your home without new wires by upgrading your standard dimmers and switches with intelligent Vizia RF + components.
Vizia RF + can control individual zones and scenes, filling a room with light or adding security and safety. Homeowners can customize scenes by presetting lighting levels and labeling the buttons. Zone control delivers the flexibility to control an area of lights across the room or throughout the home. At the touch of a button, the zone controller can turn off all the outside lights or those in the basement, entryway or family room. For added security, create a lived-in look while away. Simply schedule inside and outside lights to switch ON or OFF at pre-selected times, using the RF Handheld Remote Controller Programmer/Timer and appropriate plug-in modules, switches and dimmers. You can completely automate your home with Vizia RF + wireless controls in every room and outdoors, or start on a smaller scale and expand the system as needed. It's that simple.