On/Off/Dim/Bright Control Of 4 Zones
Dim/brighten and turn on/off four zones with the Leviton Vizia RF + Z-Wave 4-Button Zone Controller. The top four buttons provide on/off control for four different zones of Vizia RF + and Z-Wave devices. Each zone can include up to 32 devices (128 total). Once you turn on a zone, use the bottom button to dim/brighten. The bottom button always controls the last zone you turned on. The switch can also be remotely controlled with a compatible controller (Vizia RF + or third-party Z-Wave).
Controls four different zones (128 devices)
Sends On/Off and Dim/Bright commands
Responds to RF + and Z-Wave controllers
Four LEDs indicate On/Off status
Includes color change kits
Installation Details
The Leviton Vizia RF + Z-Wave 4-Button Zone Controller installs in a single-gang 18 cubic-inch wall box, and uses the existing 120VAC-240VAC 50/60Hz wiring (when neutral wire is present) for easy "no-new-wires" installation. The switch comes with a white faceplate installed. Light almond and ivory color change kits are included.
Note: Wallplate not included. Compatible with Decora Plus screwless and Decora standard wallplates.
Z-Wave Compatible Automation Hubs
» Home Controls Z-Wave Compatibility Guide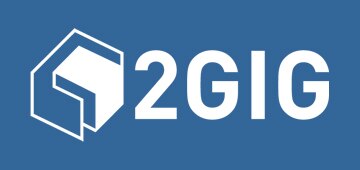 Compatible with 2GIG Security & Automation Controllers.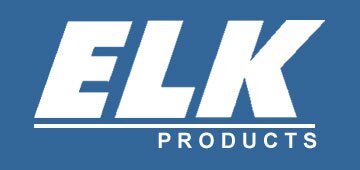 Compatible with Elk M1 Security & Automation Controllers: Requires Elk Z-Wave Interface (M1XSLZW) & Leviton Serial Interface Module (VRC0P-1LW).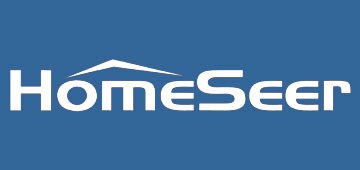 Compatible with HomeSeer Automation Controllers.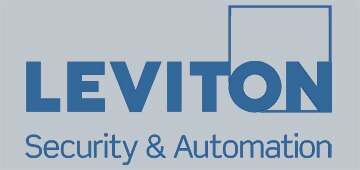 Compatible with Leviton Security & Automation Omni Controllers: Requires Leviton Serial Interface Module (VRC0P-1LW).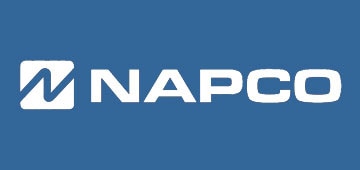 Compatible with Napco Gemini Security Panels: Requires iBridge installed (IBRZREMOTE and IBRWIFIMOD).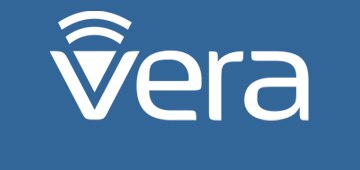 Compatible with Vera Automation Controllers.
Vizia RF + Lighting & Appliance Control, Featuring Z-Wave
Vizia RF + incorporates Z-Wave technology, a versatile home control technology that effectively transforms any component – switches, lighting controls, shades, thermostats, appliances and more – into an intelligent device that can be wirelessly controlled and monitored. It delivers the reliability and performance of a high-end "custom" system at an affordable cost. With Vizia RF +, you can automate your home without new wires by upgrading your standard dimmers and switches with intelligent Vizia RF + components.
Vizia RF + can control individual zones and scenes, filling a room with light or adding security and safety. Homeowners can customize scenes by presetting lighting levels and labeling the buttons. Zone control delivers the flexibility to control an area of lights across the room or throughout the home. At the touch of a button, the zone controller can turn off all the outside lights or those in the basement, entryway or family room. For added security, create a lived-in look while away. Simply schedule inside and outside lights to switch ON or OFF at pre-selected times, using the RF Handheld Remote Controller Programmer/Timer and appropriate plug-in modules, switches and dimmers. You can completely automate your home with Vizia RF + wireless controls in every room and outdoors, or start on a smaller scale and expand the system as needed. It's that simple.