No Wiring Required
The Jasco Z-Wave Plug-In Appliance Module provides wireless control for any plug-in fluorescent lamp or small appliance, such as a coffee pot. The module simply plugs into a standard power outlet, and your lamp or appliance plugs into the module. Now the connected device can be turned on or off and dimmed or brightened with any Z-Wave controller!
Control small appliances, standard incandescent lighting, and fluorescent lighting
Module provides one Z-Wave AC outlet and one standard AC outlet
Horizontal design keeps your other outlets unblocked
The appliance module includes two outlets: a Z-Wave enabled outlet for the lamp or appliance you want to control and a regular pass-through AC outlet for other electrical devices. The module also features a horizontal design to avoid blocking other nearby receptacle outlets.
Note: The device plugged into the Z-Wave controlled outlet on this module must not exceed 600 watts (Incandescent); 1800W (15A) Resistive or 1/2 HP Motor. Total load capacity for both outlets is 1800W (15A) Resistive. For indoor use only.
Z-Wave Compatible Automation Hubs
» Home Controls Z-Wave Compatibility Guide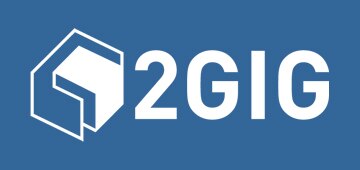 Compatible with 2GIG Security & Automation Controllers.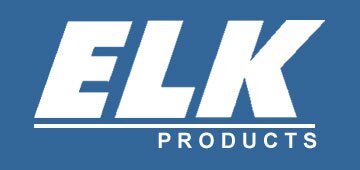 Compatible with Elk M1 Security & Automation Controllers: Requires Elk Z-Wave Interface (M1XSLZW) & Leviton Serial Interface Module (VRC0P-1LW).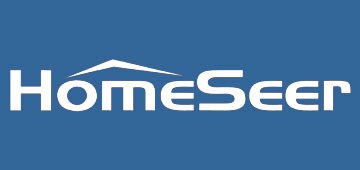 Compatible with HomeSeer Automation Controllers.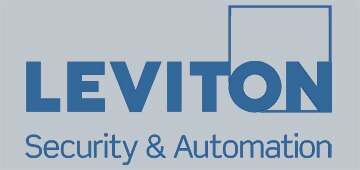 Compatible with Leviton Security & Automation Omni Controllers: Requires Leviton Serial Interface Module (VRC0P-1LW).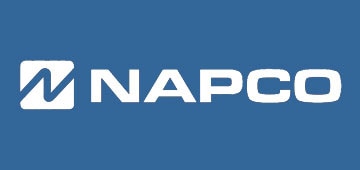 Compatible with Napco Gemini Security Panels: Requires iBridge installed (IBRZREMOTE and IBRWIFIMOD).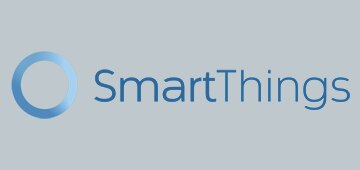 Compatible with SmartThings Hubs.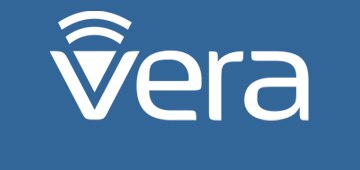 Compatible with Vera Automation Controllers.
Jasco: Leader & Innovator In Electronics
Established in 1975, Jasco Products is a leader in the design and development of home automation products and wireless accessories. Jasco develops consumer electronic accessories, computer accessories, home electrical products, and personal security and surveillance products. The company is also an active member of the Consumer Electronics Association (CEA).